This is a village woman who I became close with. She worked so hard everyday taking water from the well to her hut.
______________________________________________________________
I thank God for all the experiences that He gave me during my four year stay in India. I want to thank Aunty Titus for all of her help and loving support for me when I was a student there, and to my husband. I learned so much about the Indian missions field and through my stay there I was confirmed as to God's leading in my life to return someday permanently and minister there for his glory.
I have a special place in my heart for the women and especially the children of the land. They opened up to me in a way that I never imagined. God broke all the cultural barriers and made me a part of them and of what He is doing among them. Being the only American there on the campus, I was forced to adapt culturally to my surroundings, and I thank God that He gave me the streghth to do it.
Now being married to an Indian, I can say that I truly understand his cultural background and I feel like we are able to relate to each other in a very special way now because of the time that I spent there in India.
All the new experiences that He is being introduced to here in the USA is so exciting for me to see. He is trying new foods and so many new things. I still have to take him to Six Flags though. That should be fun.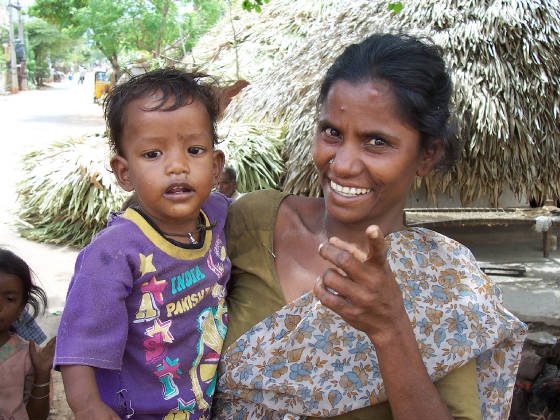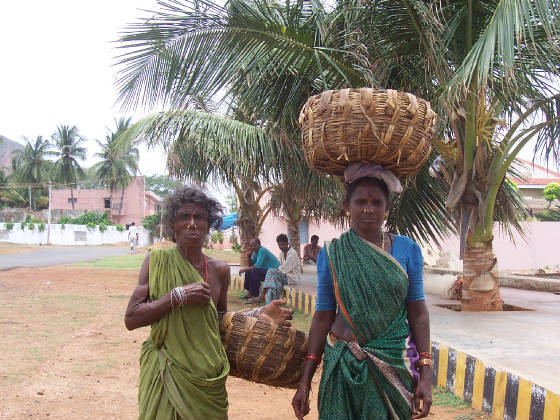 Fisherwomen